For the first time in 45 years of ministry we did not build a physical building in Brasil. However, we never skipped a beat on what we ultimately do - Building The Church.
In spite of all the uncertainty 2020 has brought us - We have been reminded more than ever
God is Faithful.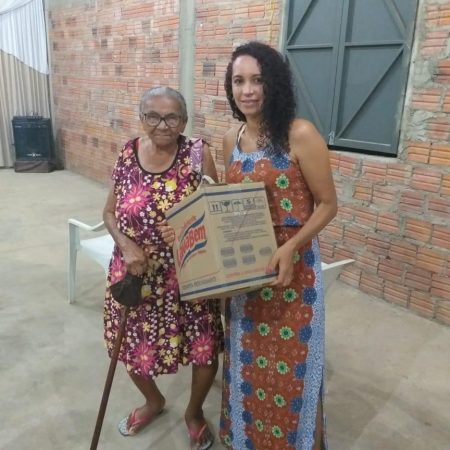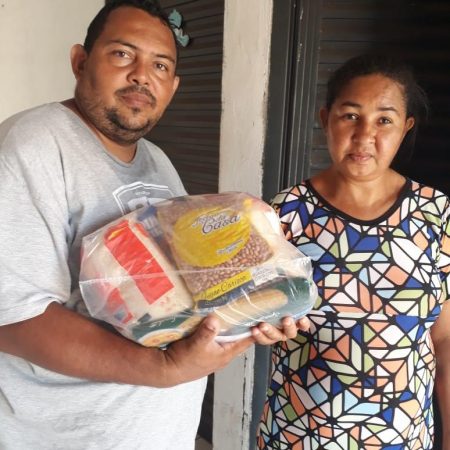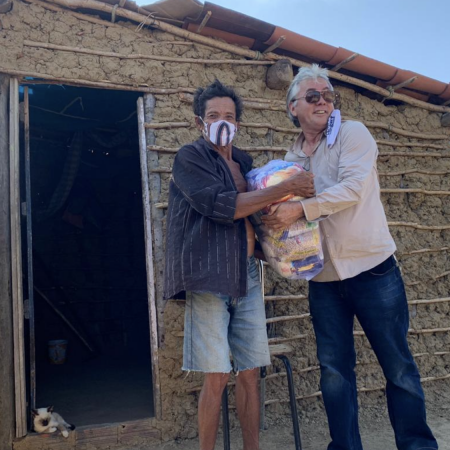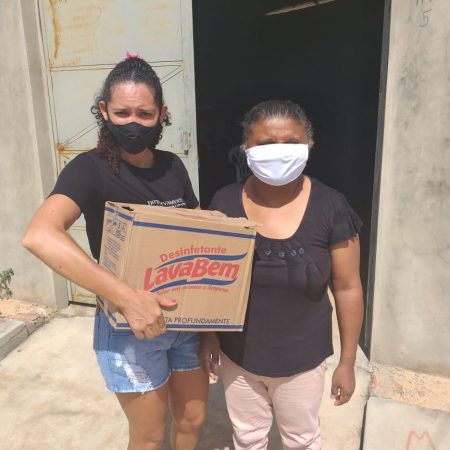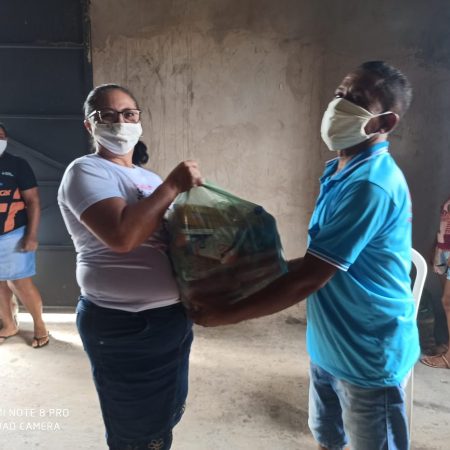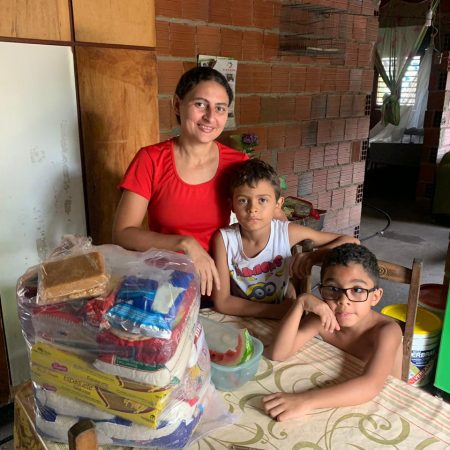 These baskets were an answer from God, because we are praying for our people and we have seen how much they are in need of help to maintain themselves! It has helped a lot in my ministry, providing me a closer relationship with the people by being able to help them in their needs. This strengthens our ministry, because a church that does not sympathize with the needy cannot be called the Church of Christ.
Pr. Fialho, First Baptist - Sussuapara
The food program strengthens our ministry, "feeding the hungry is not a burden", these baskets were prayers answered ...
CMU has committed to continue helping these 130 families through the end of 2021. We want to invite you to be a part of this amazing work, we know you'll be blessed.
$35 dollars will provide food for a family of five for one month.
$105 dollars will provide food for a family of five for three months.
$350 dollars will help one church feed 10 families of five for one month.
Thank you CMU family for the provisions you have shared and for being answered prayers to so many who have needed help.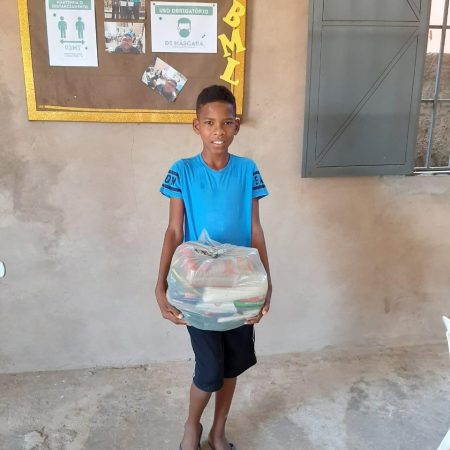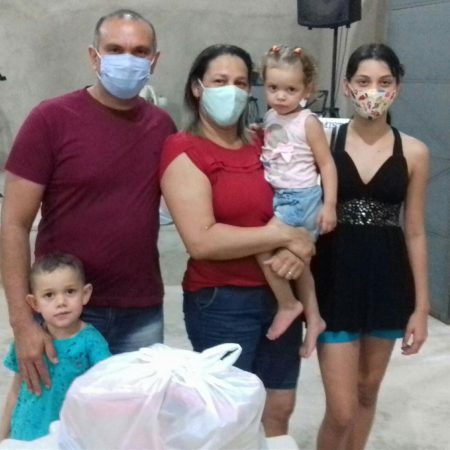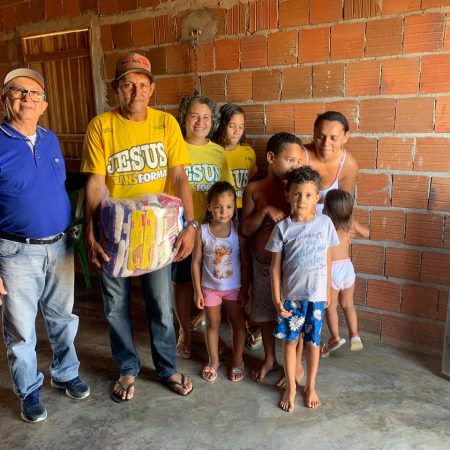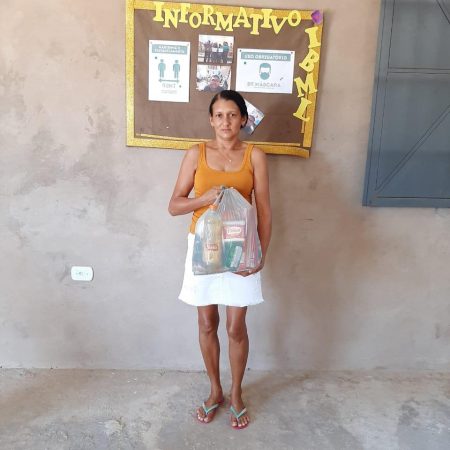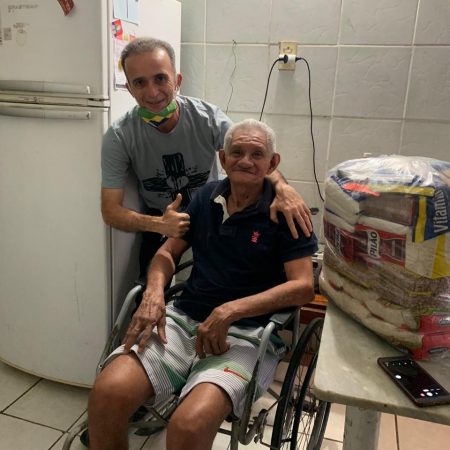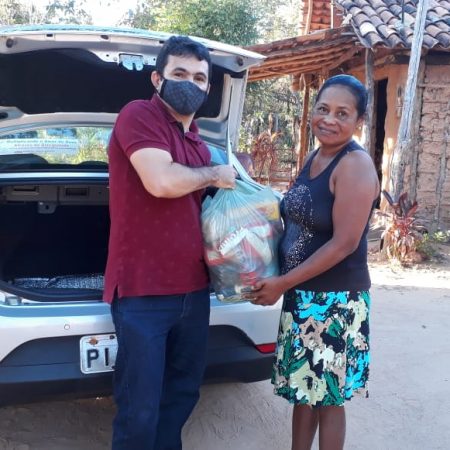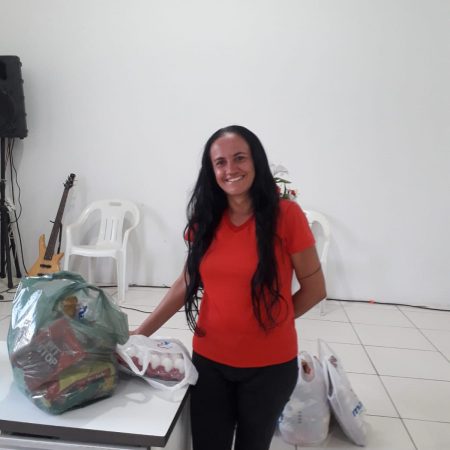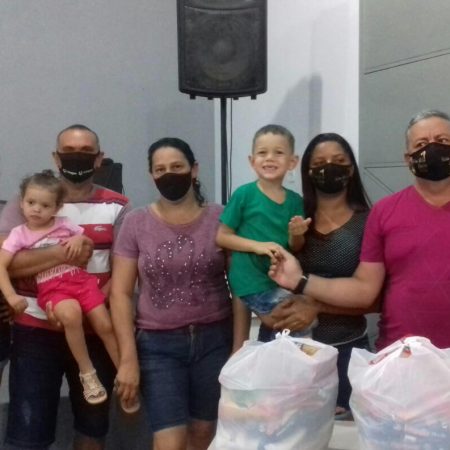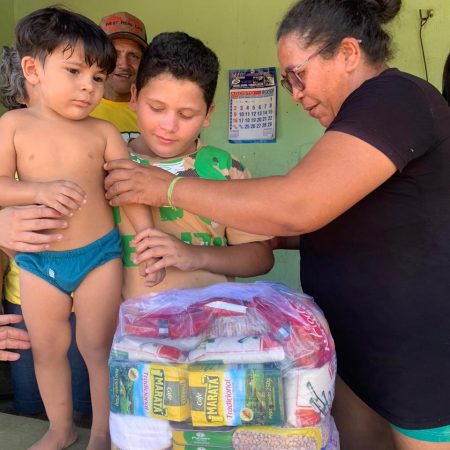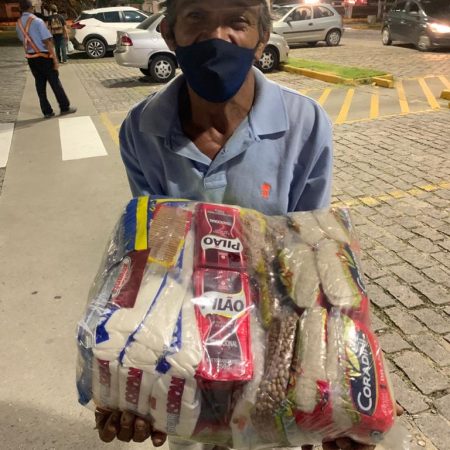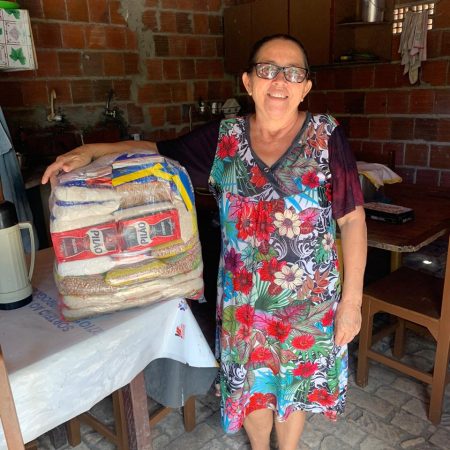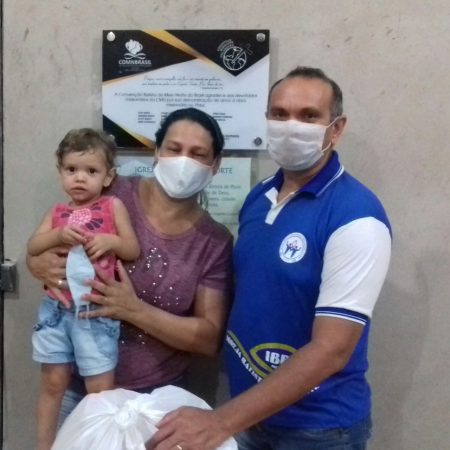 Thank you very much CMU for the food baskets, for God to use you and bless us with these basic baskets, families of our church were blessed.
Because of you and the American brothers, eighteen families have something to put in their plates, it was a great help in our financial life and as many said it was just in the perfect time. Thank you for helping and supporting us in this difficult time.
Jesus continue to bless you.
Thank you so much!
Pr. Lucivaldo Silva
Belo Norte BC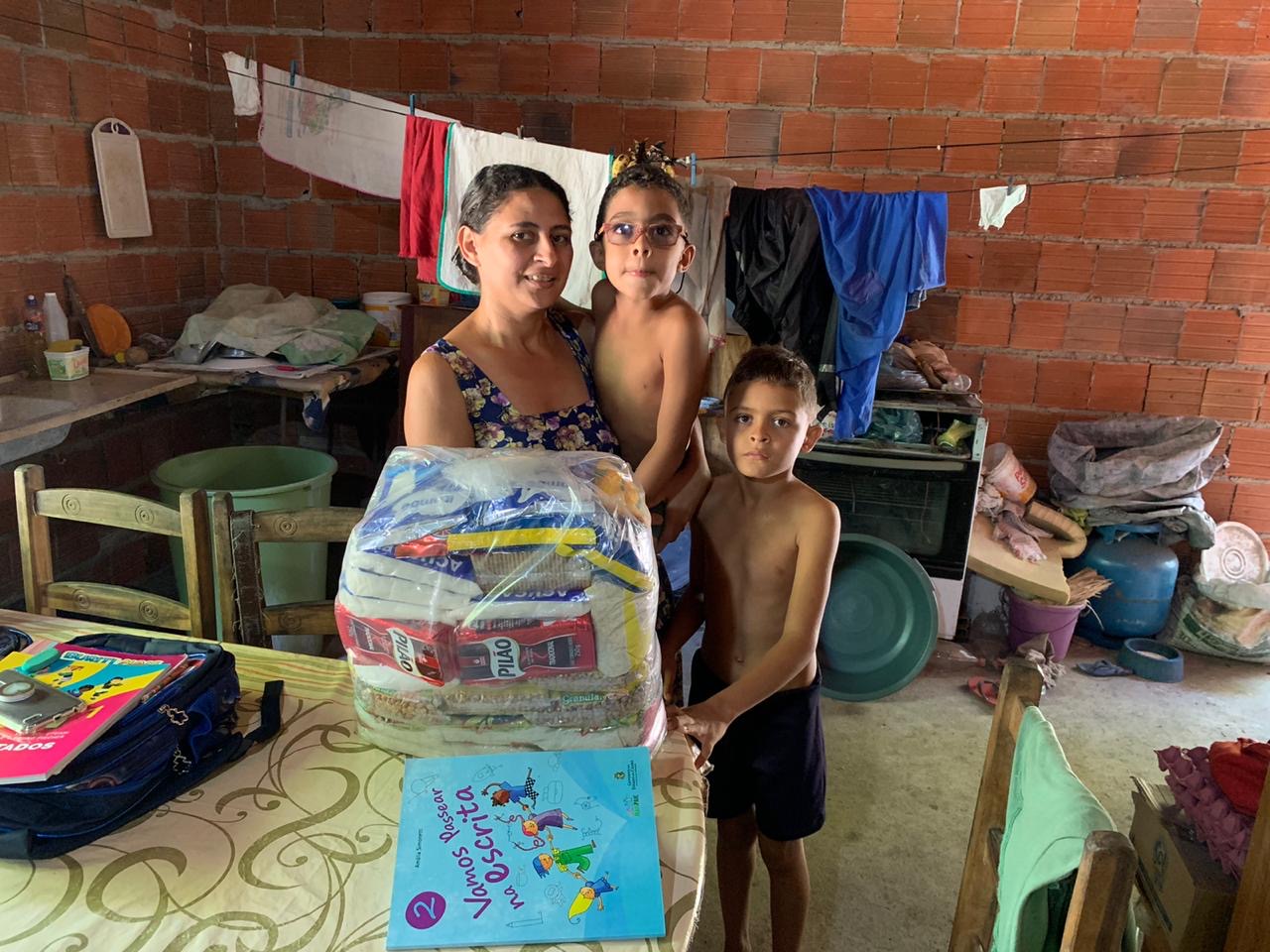 "I thank you on behalf of everyone who has received a food basket. I know that I cannot convey with words the joy that my eyes have seen in every person who benefited, but I know that God will repay each one who donated according to his rich mercy."
We hope to lay bricks in the summer of 2021.
This is our prayer.
Until then there still are vulnerable families that our Brasilian church family want to serve but they need our help to make this happen.
We covet your prayers and continued financial support. Your generosity makes our work possible
Thank You!
Subscribe to Our Updates
We would love to share our updates and ministry reports with you from time to time. We invite you to stay connected with us as we work together to build churches and The Kingdom.
Simply subscribe to get the latest news, updates and ministry reports from CMU. You won't find these stories and information anywhere else!
Stay connected with CMU by adding your information here